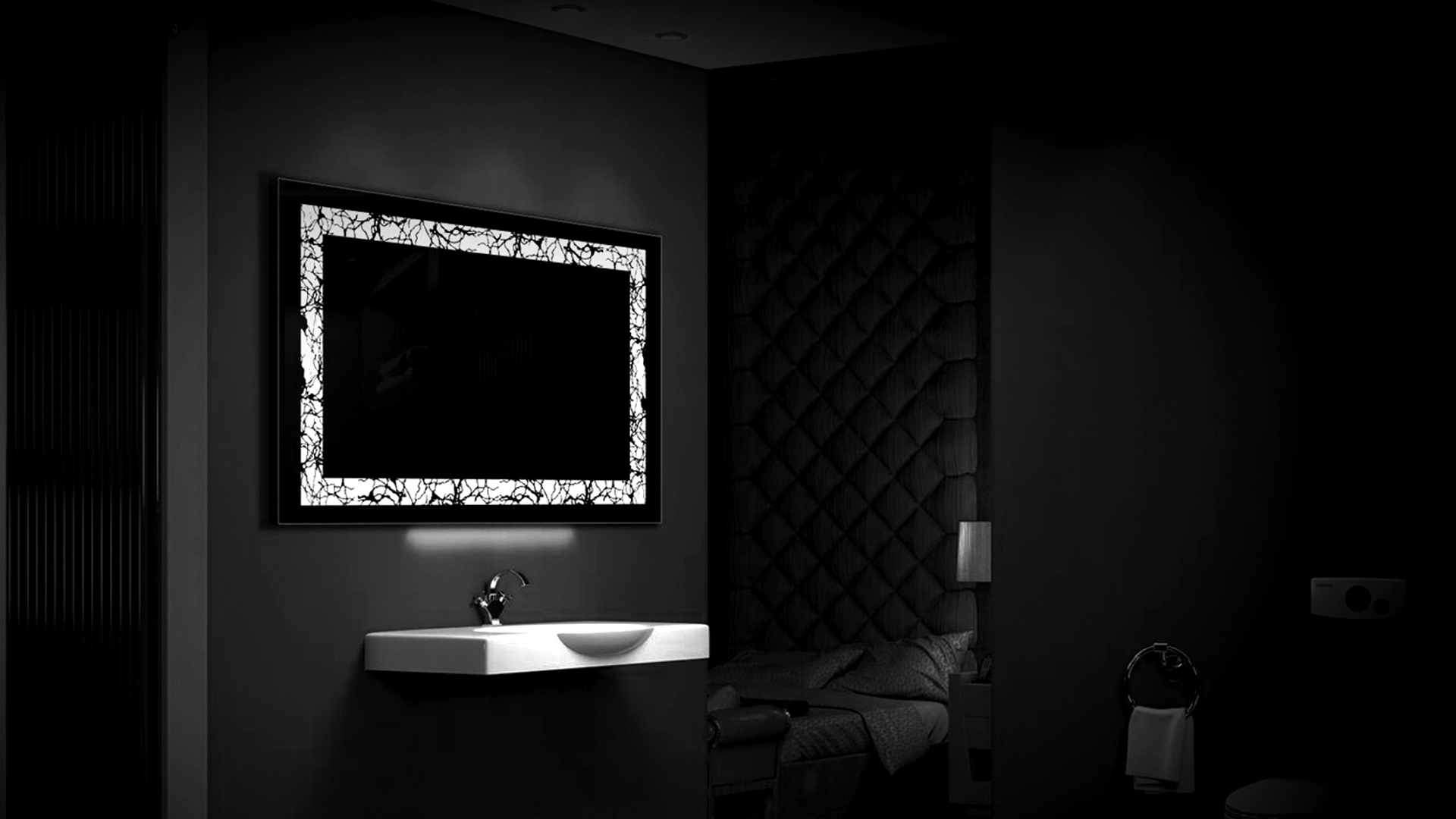 RealGlo
Making Bathrooms Beautiful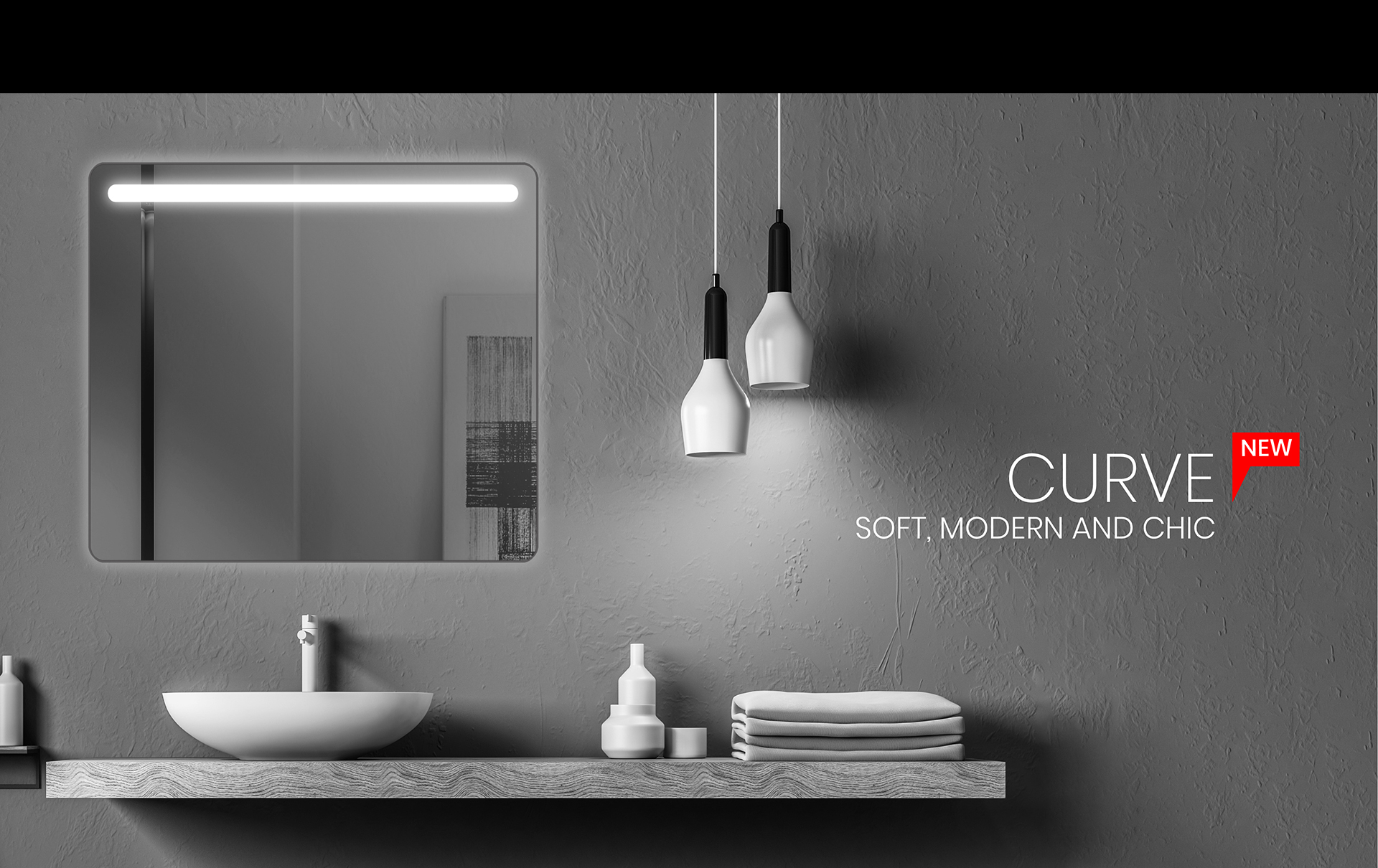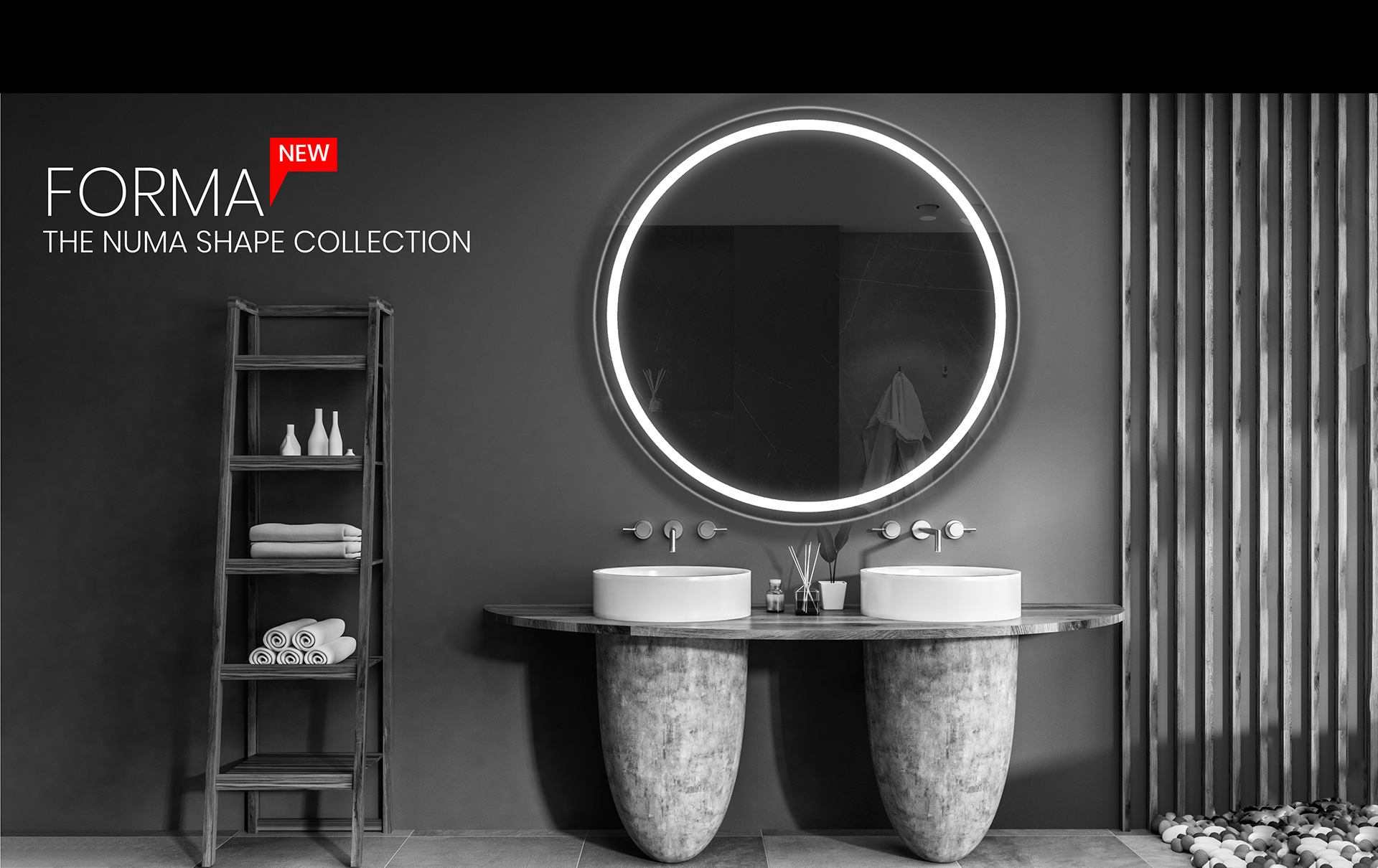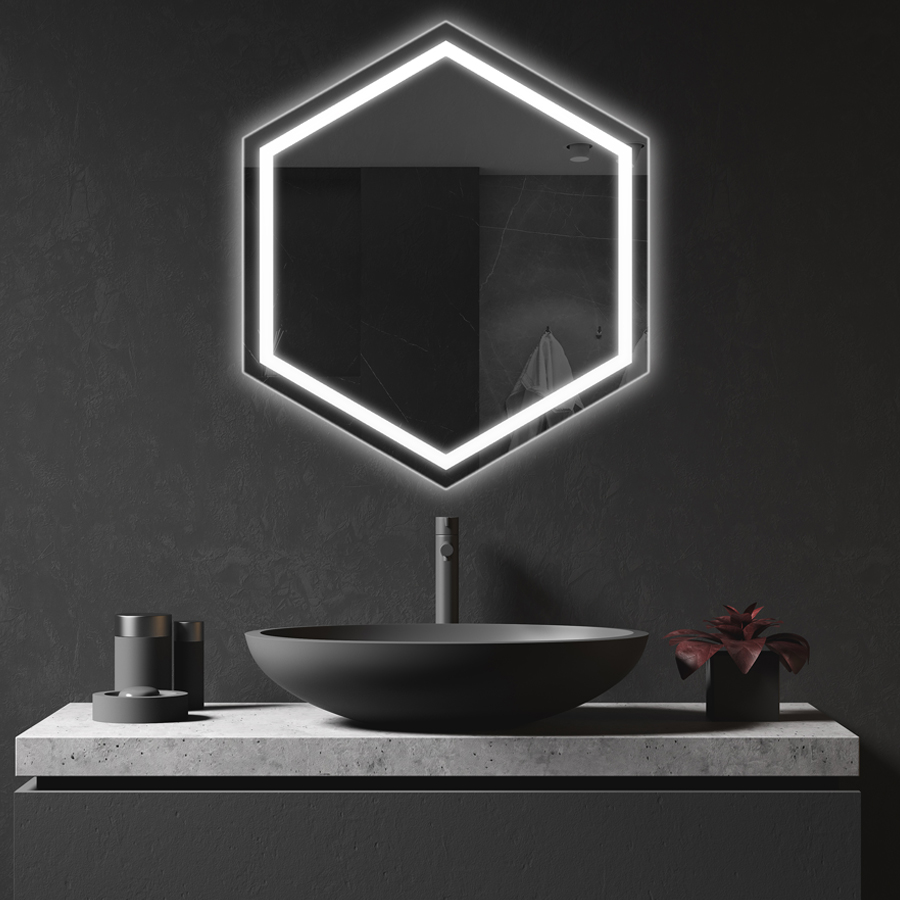 RealGLo was created by founding directors Vivin Joseph (india) and Paulo Meckenzie (Italy)
Our aim is to contribute to the creation of distinctive, beautiful and harmonious interiors through the design and supply of high quality, elegant and original mirrors and selected accessories.
We also work in collaboration with a network of talented and innovative partners that possess quality materials, expertise and experience to provide designers and individuals unique and creative ways to bring their most simple or most ambitious designs to life.
We create and manufacture modern, elegant and original collections of wall-hanging mirrors in Coimbatore, Tamil Nadu.
Our mirrors are designed and manufactured in our own workshop in Coimbatore. Our creations combine a crafted style with a very refined finish that distinguishes our work from mass produced mirrors available on the high street.
Attention to detail is paramount to our work. Driven by quality, we use high quality materials and our mirrors are hand-finished by our talented team.
Our signature Designs are a guarantee for quality.
You must select your brand attribute in Theme Settings -> Shop -> Brands
POPULAR COLLECTIONS
FEATURED CATEGORIES
FEATURED PRODUCTS
Shop Our Premium Mirrors Online